A selection of fruit, beverage and vegetable illustrations, commissioned for main brands and supermarkets in the UK and USA.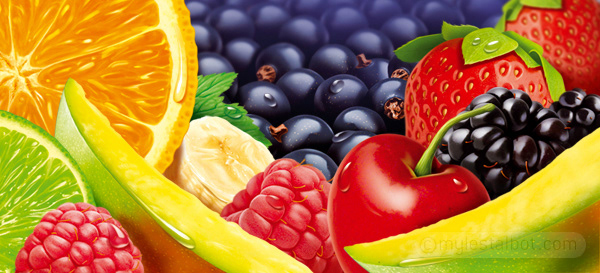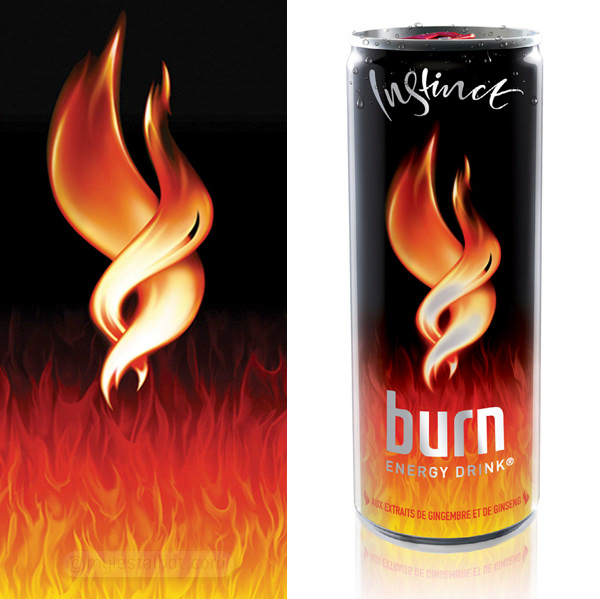 The Coca Cola Company - Burn Energy Drink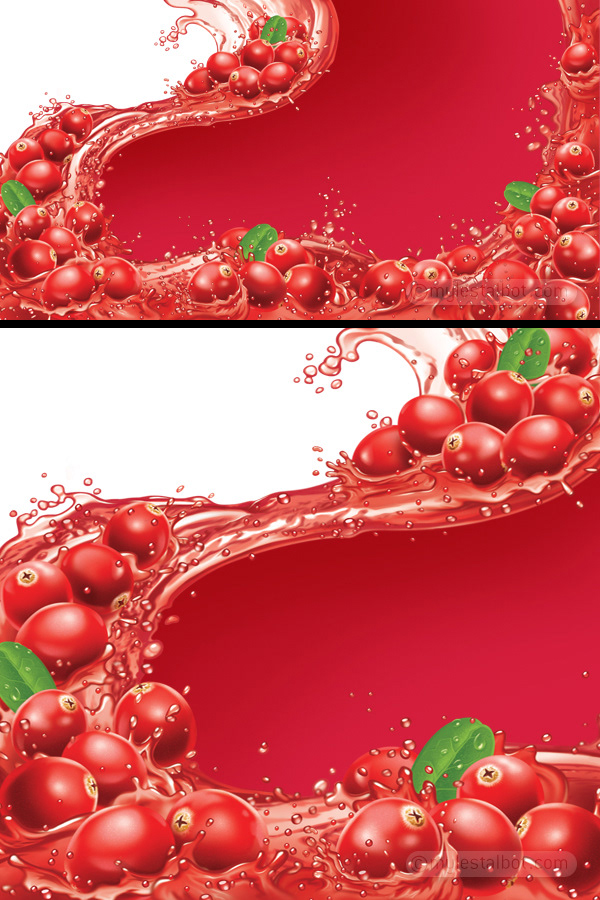 Part of a 40+ fruit drink range for a major USA supermarket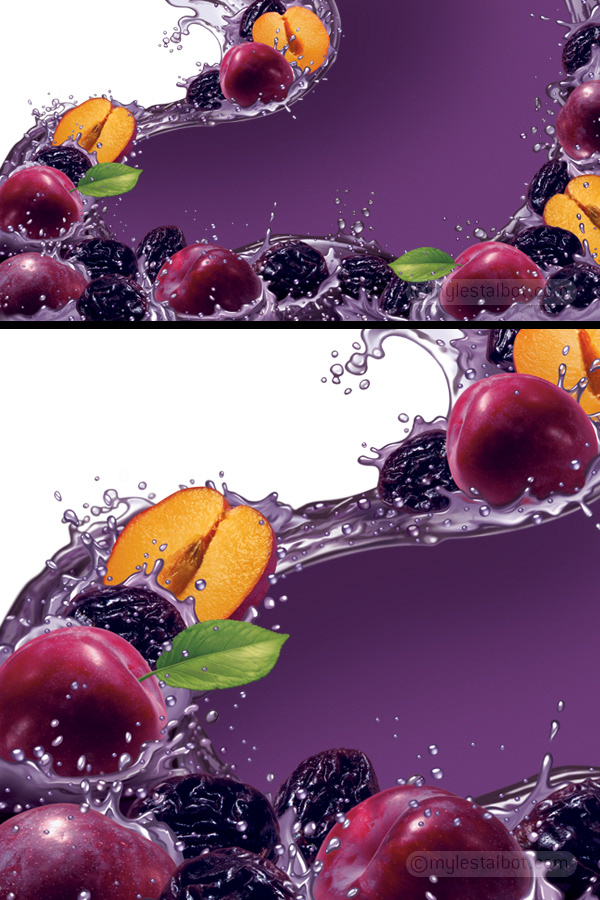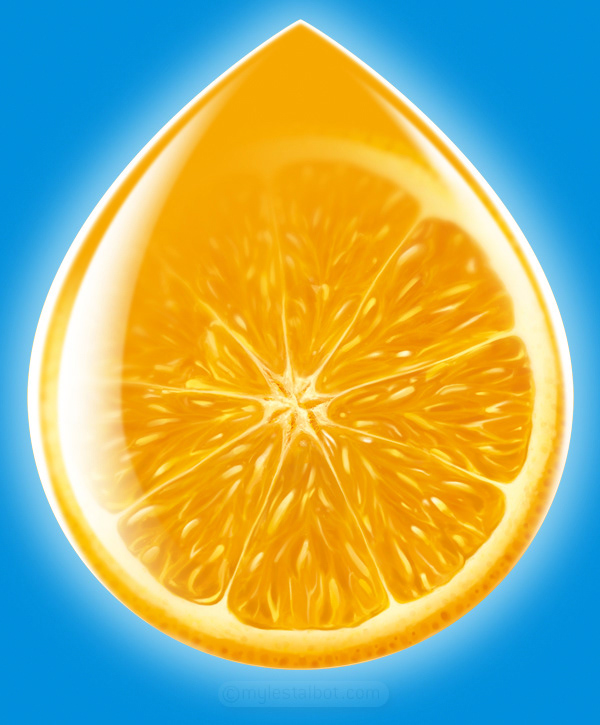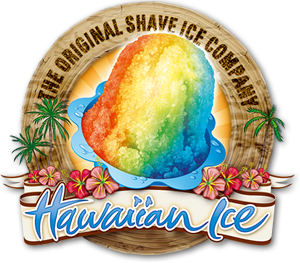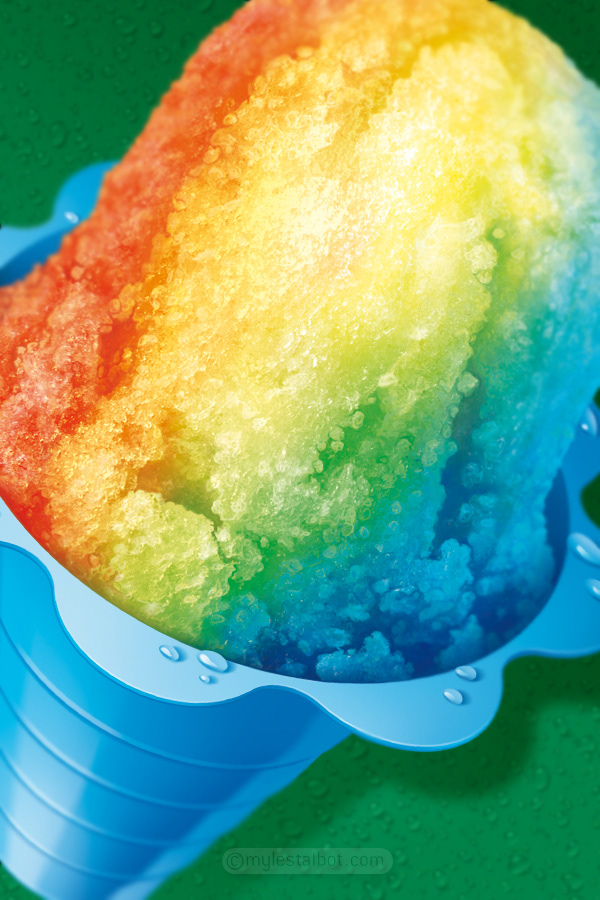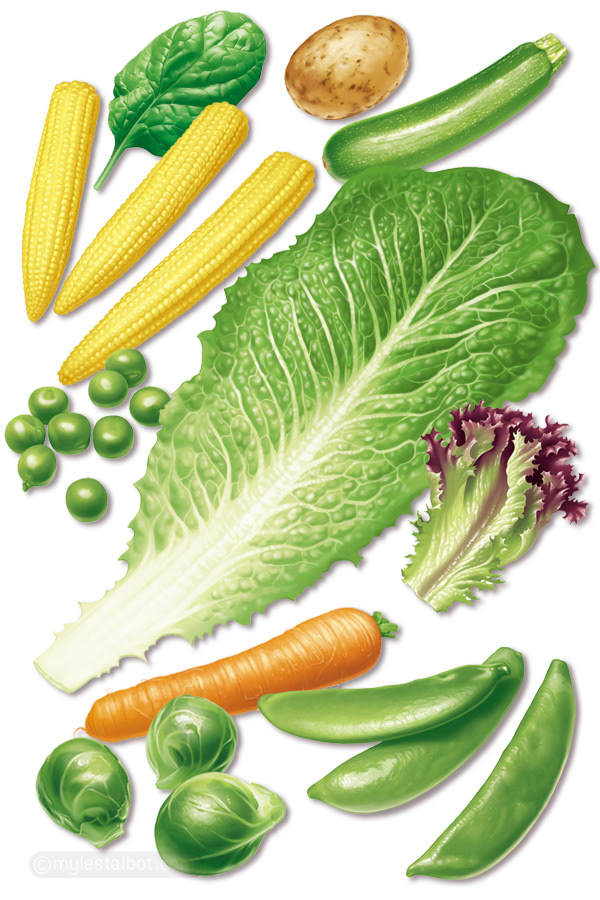 Tesco - from a selection from over 50 vegetable and herbs illustrations.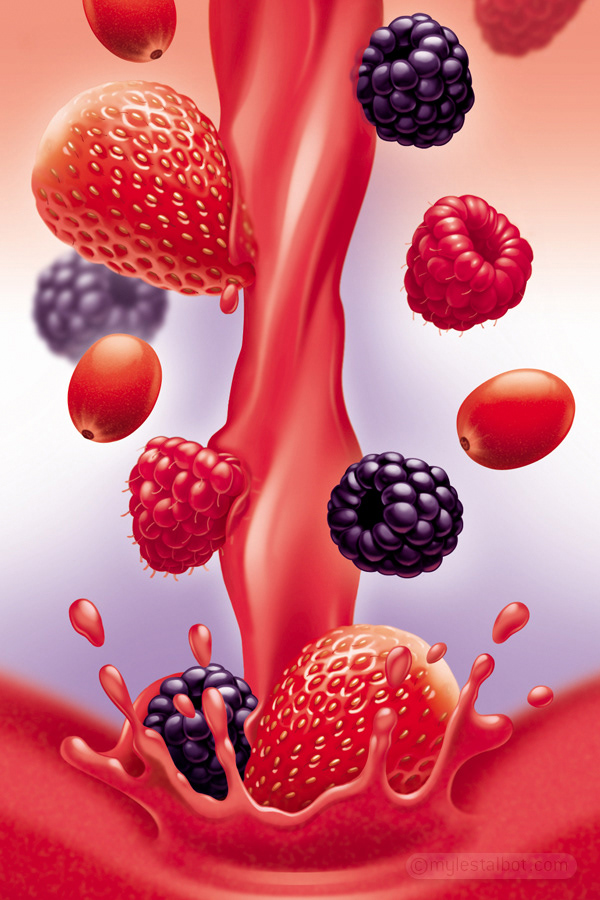 Smoothies - one of 4 illustrations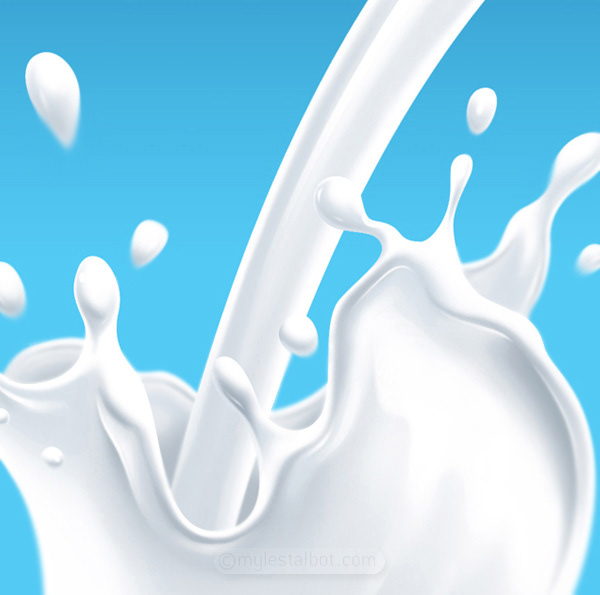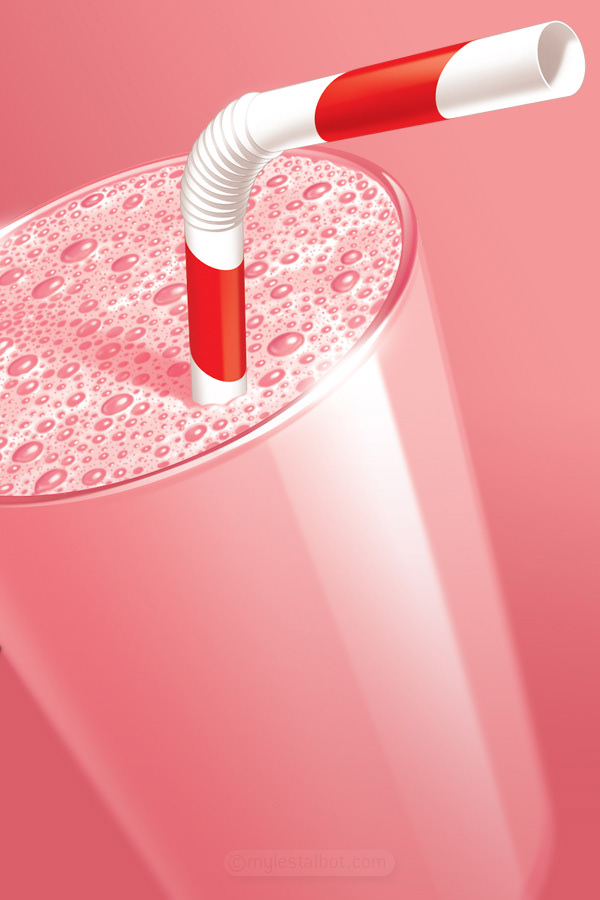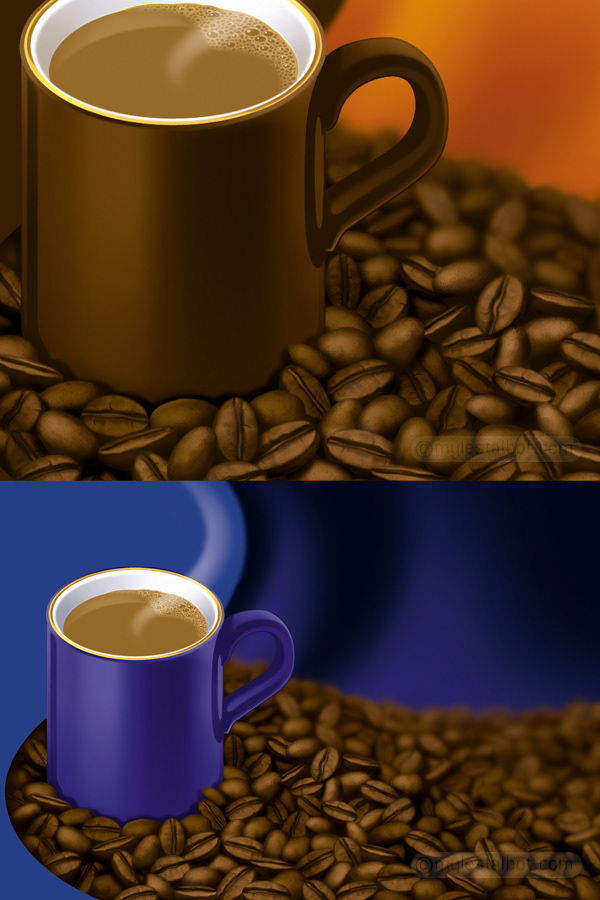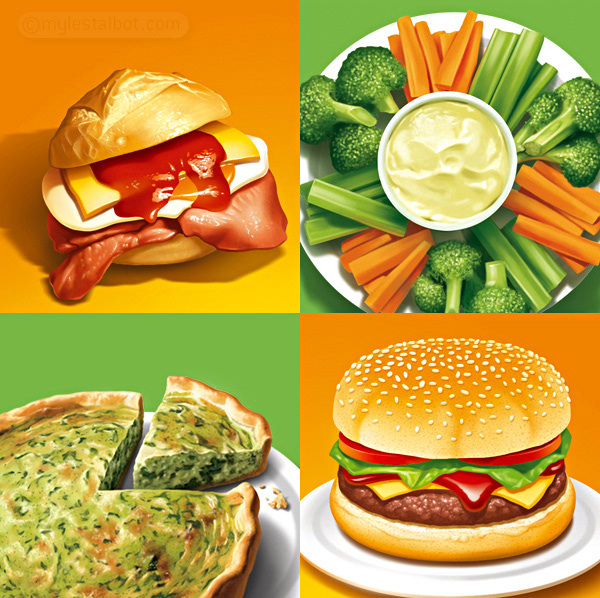 Four images from  ''The Mini Ketchup Book' & 'The Mini Mustard book' by Running Press Books.