INFORMATION GRAPHICS AND ICONS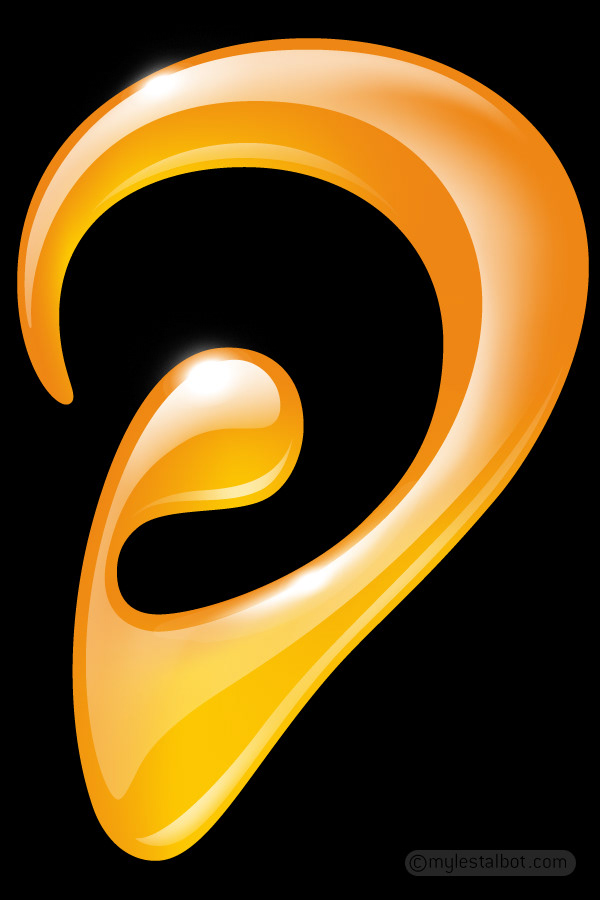 Ear 'P' logo produced in Ai using 2 special print colours with transparencies (no cmyk).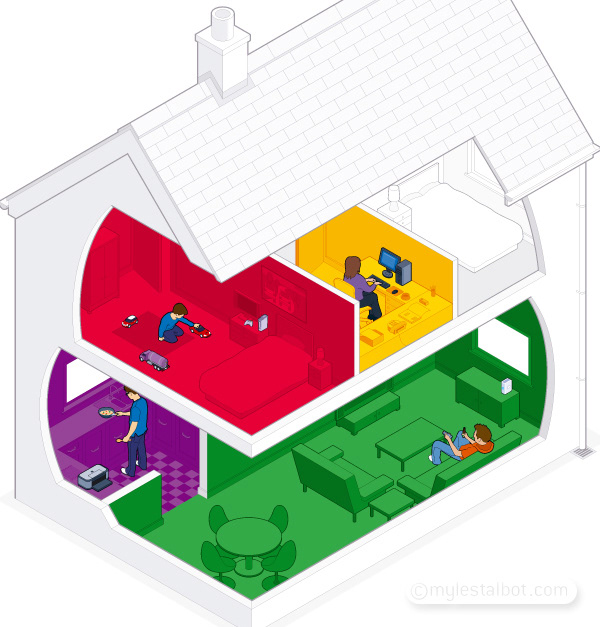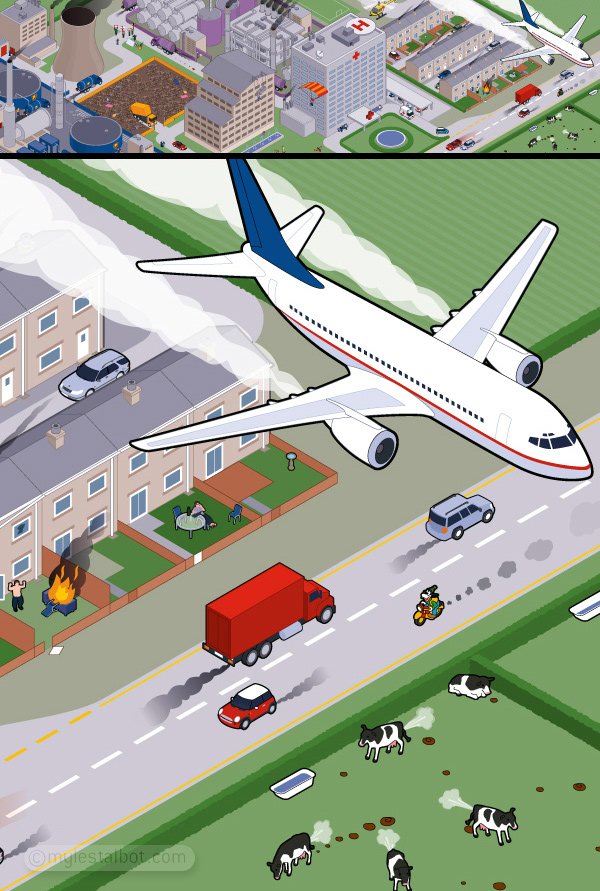 DPS magazine feature on environmental pollution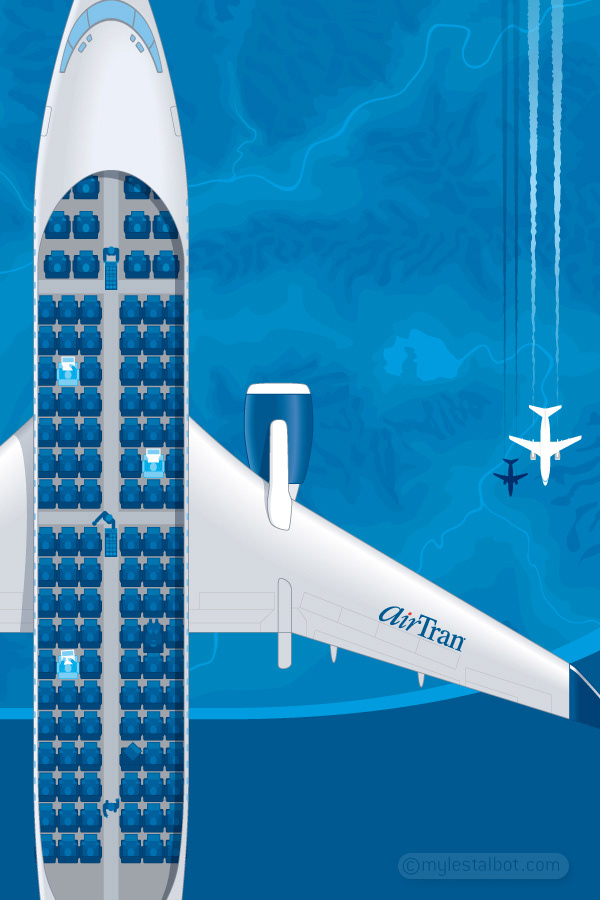 Magazine advert for AirTran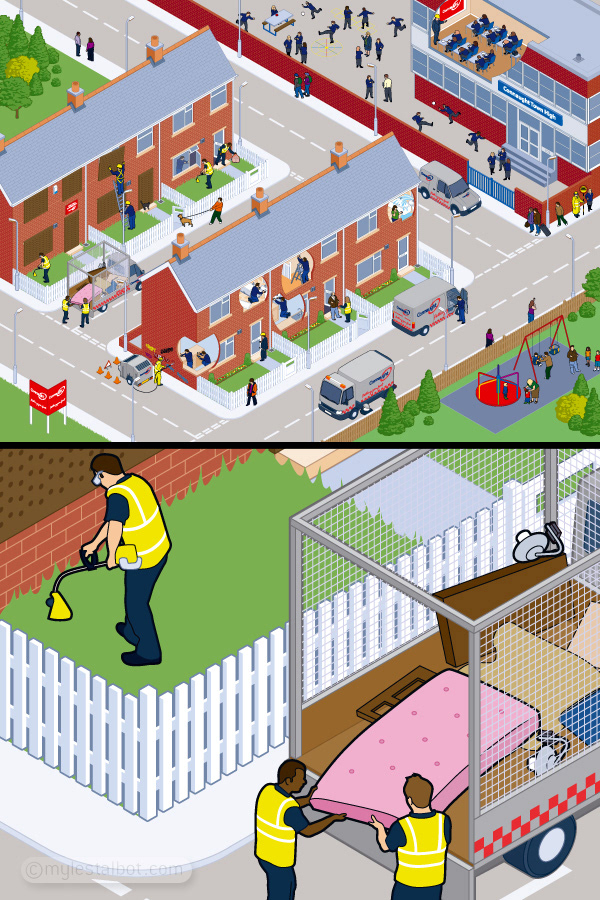 Connaught - Social housing and school improvement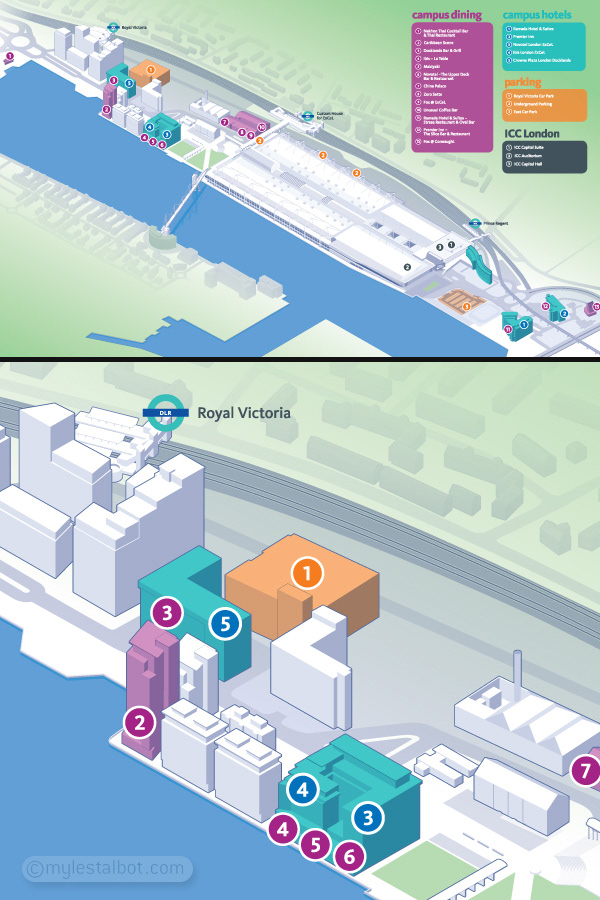 London ExCell - Campus maps, train links and cutaways to show parking, exhibition areas hotels and dining.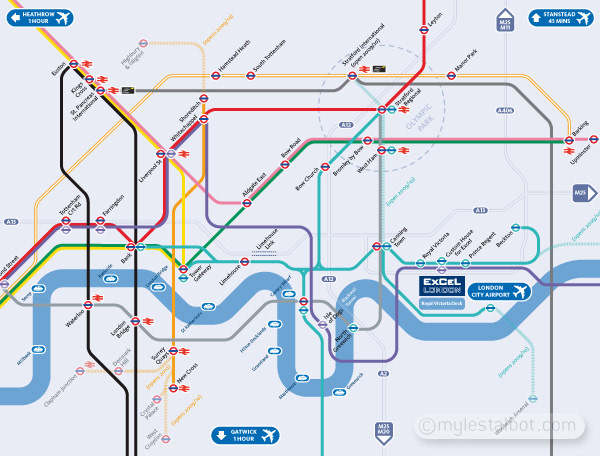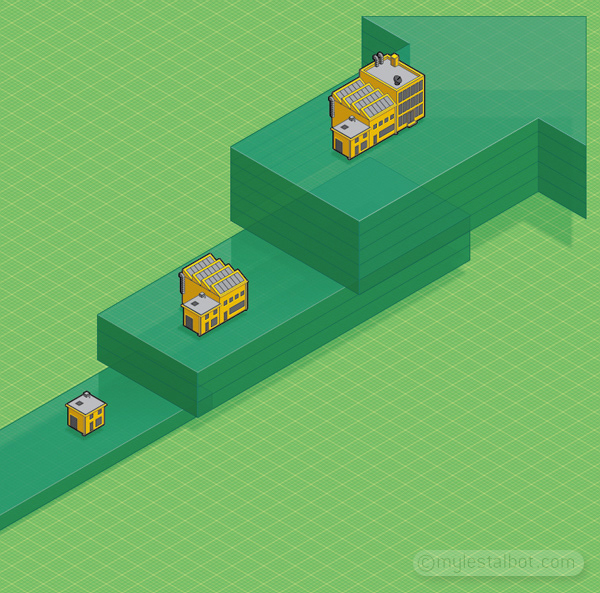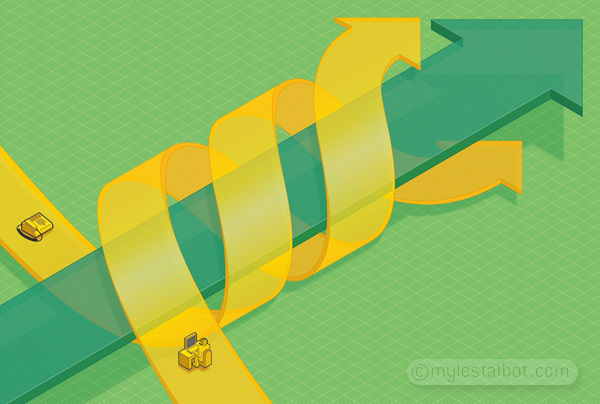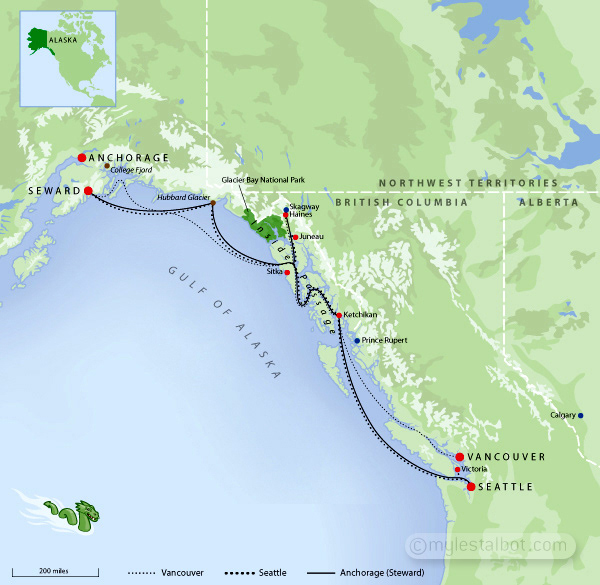 Cruise line destinations for a holiday magazine

.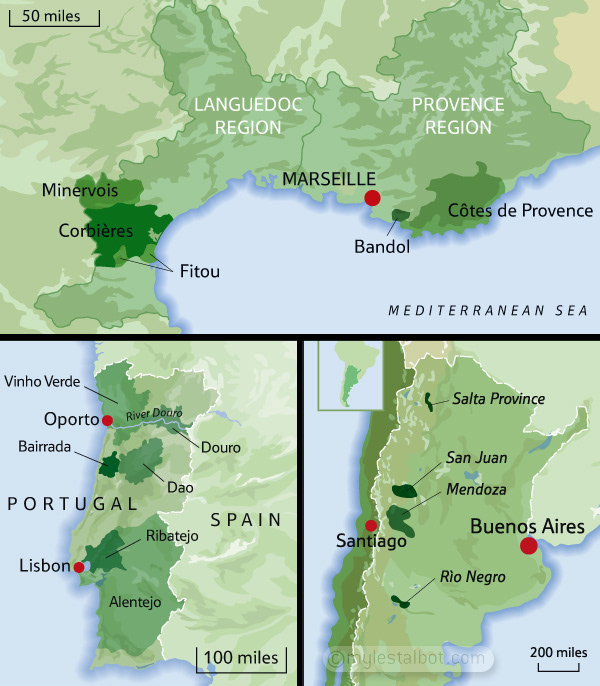 Maps for the Tesco Wine Magazine