Maynards Christmas Jellies
Maynards Christmas Jellies - Sweet packaging
This is a really nice illustration project I was asked to create for OneVoice Design. It did prove tricky though -  trying to figure out how a flat one dimentional illustration would shrink wrap around the tubs and meet up perfectly on the join seam. 
The chewy jellies are in limited edition Christmas shapes - Santas, Snowman, stars and Xmas trees etc!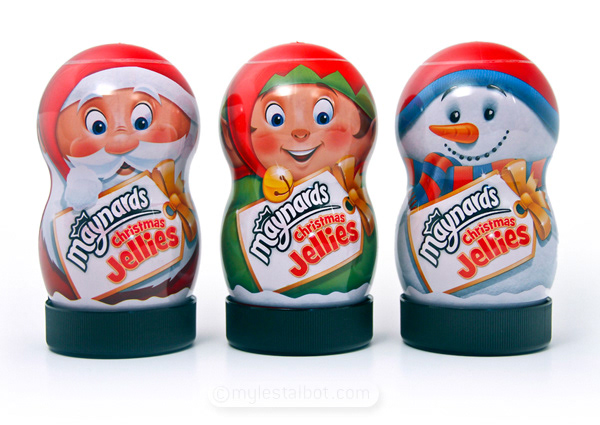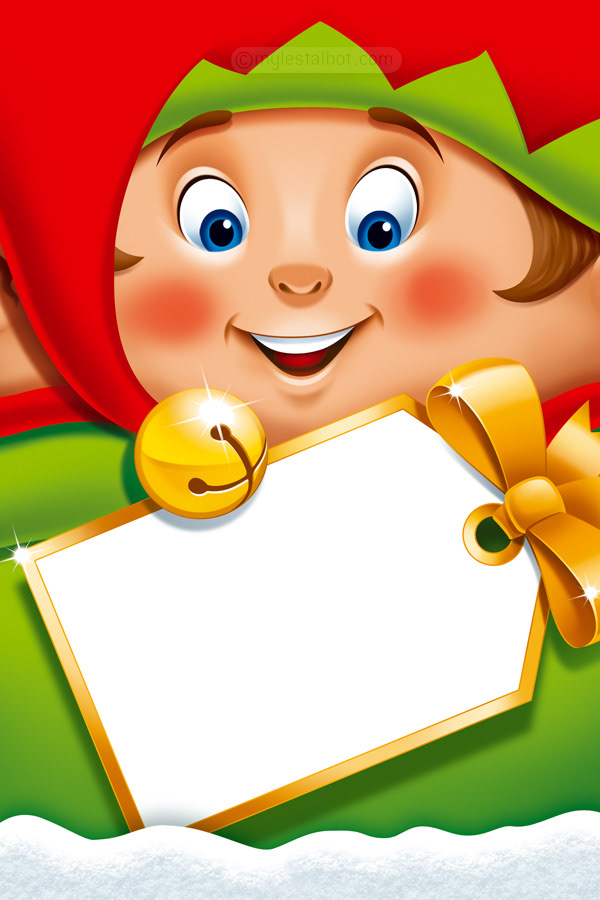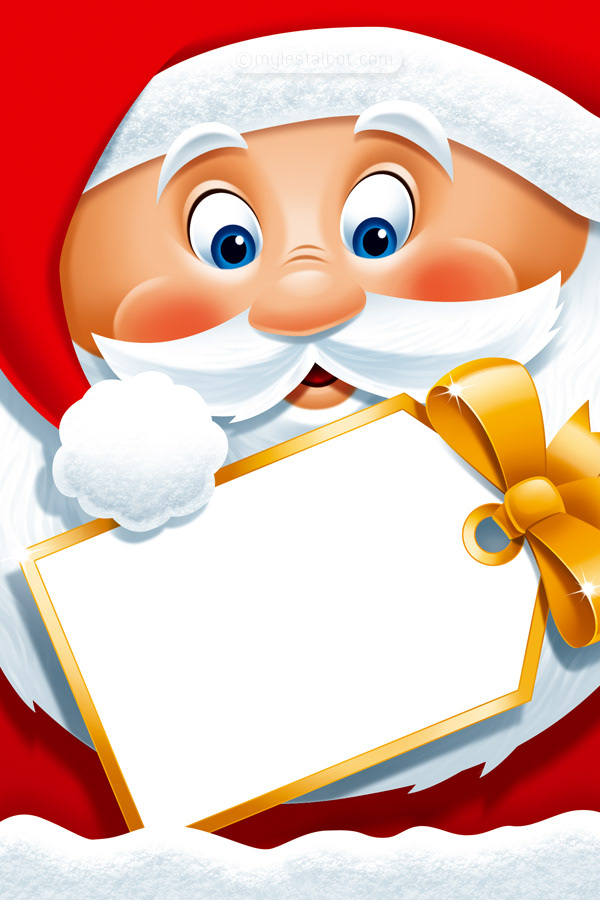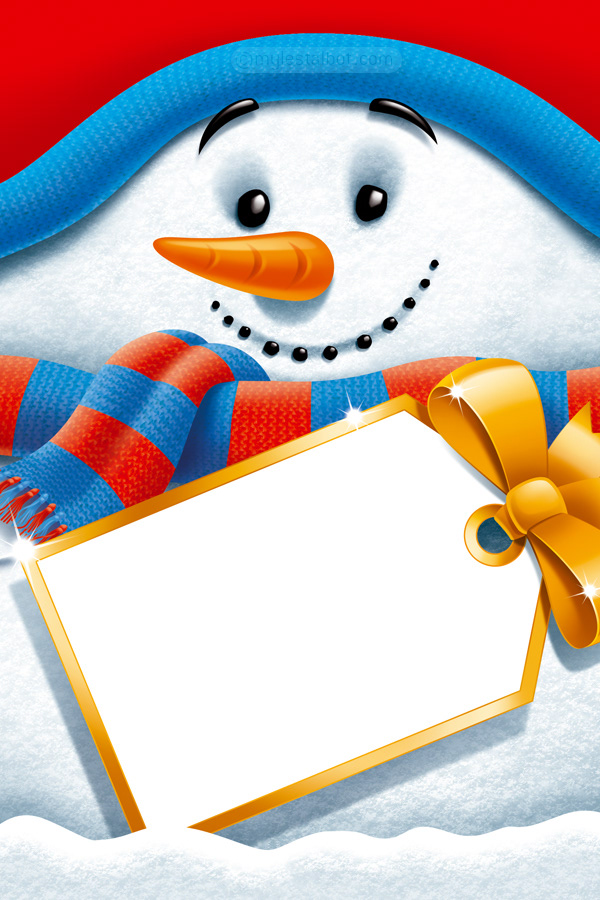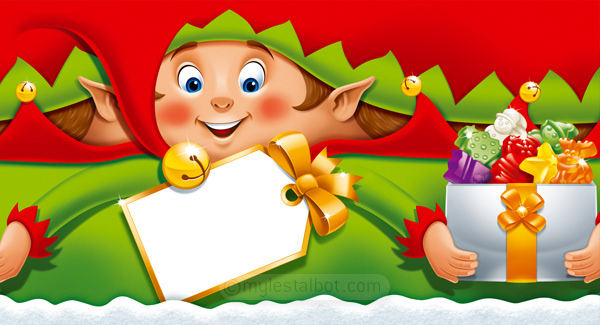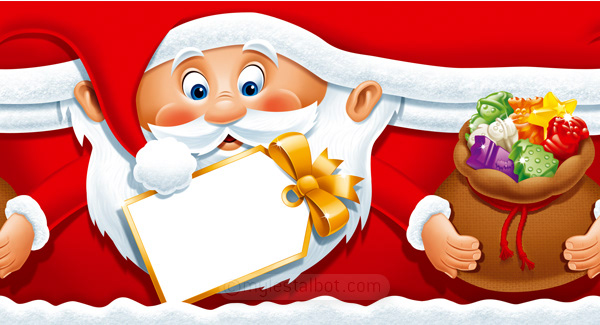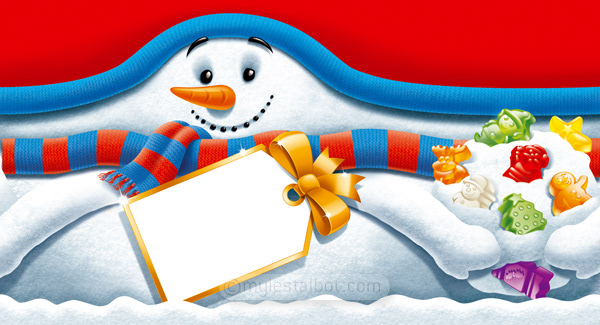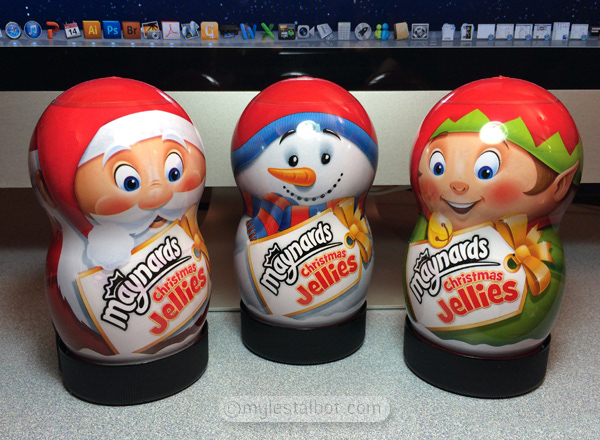 Which character is your favourite?